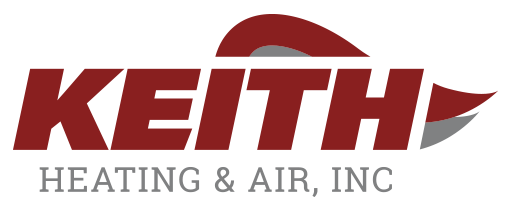 Blog
You never realize how important a working HVAC unit is until it breaks. The best way to protect yourself from finding this out is with an HVAC annual service nearby that you can trust. We at Keith Heating & Air are here to help with that. Keep your bills low with...
KwikComfort Financing – Credit from your couch. Finance your new Rheem purchase with convenient credit options.
Frequently Asked Questions
Ever wondered how often you should replace your air filters or what it means when your thermostat says emergency heat? These questions answered and more helpful tips offered here.