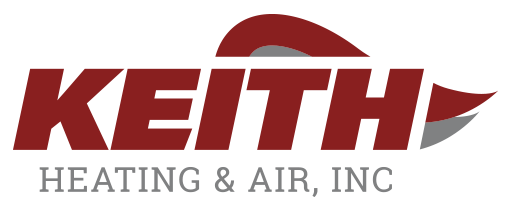 Blog
Fall is a beautiful time of year– leaves changing and eventually falling to the ground below. Of course, it's great to enjoy the season's transformation as temperatures begin to cool and the world takes on a new colorful appearance; however, it's important to be aware...
KwikComfort Financing – Credit from your couch. Finance your new Rheem purchase with convenient credit options.
Frequently Asked Questions
Ever wondered how often you should replace your air filters or what it means when your thermostat says emergency heat? These questions answered and more helpful tips offered here.