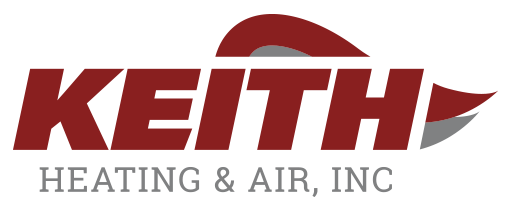 HVAC Load Calculation
HVAC Load Caluclation Chattanooga
Lots of factors come into play when it comes to finding the best possible HVAC system for your home. Square footage, floor plan, number and placement of windows– each of these components plays into the size and power of the system you'll need to effectively regulate the temperature in your house. One of the most important factors to consider is the load calculation for your specific space. You may be wondering– what is load calculation? This is a mathematical process for measuring various aspects of a home or building to determine the best size, style, and application of HVAC system. The primary purpose for obtaining this measurement is to ensure energy efficiency, and to maximize comfort inside the home.
Our skilled staff is versed in the process of HVAC load calculation, and we can't stress enough how paramount this step is. This can save you thousands of dollars over time. We are here to make sure you outfit your space with the most appropriate system for the best possible results for the long term.
KwikComfort Financing – Credit from your couch. Finance your new Rheem purchase with convenient credit options.
Frequently Asked Questions
Ever wondered how often you should replace your air filters or what it means when your thermostat says emergency heat? These questions answered and more helpful tips offered here.