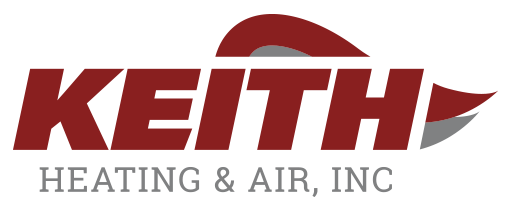 24-Hour Emergency AC Repair and Services
24 Hour Emergency HVAC Repair Nearby
Here When You Need Us
The functions of your HVAC system contribute greatly to your quality of life, keeping you comfortable in your own home. So what happens when there's an unexpected issue after hours? That's where Keith Heating & Air 24-hour emergency AC repair and HVAC service comes in. We make ourselves available around the clock so you can get service when you need it most.
HVAC Emergency Repair
HVAC emergencies don't happen on a convenient schedule, so we come to the rescue whenever a problem happens to arise. Our expert team will get your home HVAC system back in working order with necessary HVAC repairs performed efficiently and quickly so you can get back to living your life– and comfortably.
Chattanooga HVAC Repair
If you have a Chattanooga HVAC repair need, don't hesitate to reach out to us. We would love to help get you back in working order as soon as possible! It's what we do. We are located in Rossville, GA, but our expert team services North Georgia, as well as the Chattanooga area with any HVAC needs that may arise.
KwikComfort Financing – Credit from your couch. Finance your new Rheem purchase with convenient credit options.
Frequently Asked Questions
Ever wondered how often you should replace your air filters or what it means when your thermostat says emergency heat? These questions answered and more helpful tips offered here.