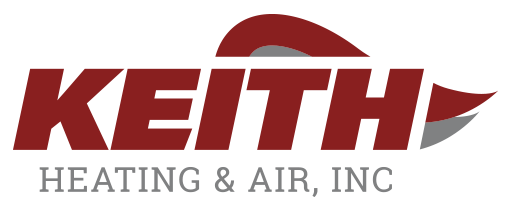 HVAC Warranty Registration and Claims
Warranty Registration and Claims For Your HVAC System
Dealing with warranty registration and claims for HVAC equipment can be a lot to keep track of, that's why we handle that for our clients. On behalf of the homeowner, Keith Heating & Air handles HVAC warranty registrations through the manufacturer for all new equipment purchases. We also go the extra mile to process all manufacturers' warranty claims for covered HVAC parts so there are no upfront parts costs when you have work done.
We'll Make the Process Simple
It's our mission to simplify the process for you, and handle as much of the details as we can so you can get back to living your life. HVAC repairs or issues can be stressful, but we seek to take some of that burden off your shoulders. We are experts on all things HVAC, and we will work hard to take great care of you and your home.
KwikComfort Financing – Credit from your couch. Finance your new Rheem purchase with convenient credit options.
Frequently Asked Questions
Ever wondered how often you should replace your air filters or what it means when your thermostat says emergency heat? These questions answered and more helpful tips offered here.