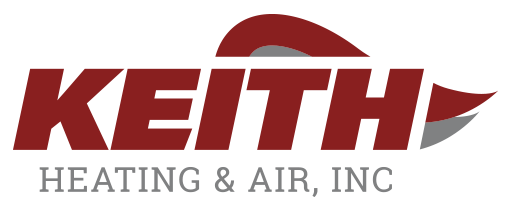 Chattanooga Valley GA Heating Contractors
Our Chattanooga Valley GA Heating and Cooling Contractors Look Forward to Hearing from You!
Keith Heating and Air proudly offers our HVAC Contracting services to residential and light commercial customers in the North Georgia area, offering Chattanooga Valley GA Heating and Air Conditioning installation, HVAC maintenance, and AC repair with 24 Hour Emergency heating and cooling service.
Chattanooga Valley GA Heating and Air Conditioning
If you are experiencing problems with your HVAC system or want to increase energy efficiency to reduce your heating and cooling costs, you may have found our website by asking Google to locate "Heating and air near me" or "heating and cooling near me". Perhaps you are researching our company after being directly referred by one of the many satisfied customers we've served with the installation of a system while offering Chattanooga Valley GA HVAC Repair in the local market since 1978. We stand ready to help!
Your Chattanooga Valley GA Heating Contractors
For the Chattanooga Valley GA area, our NATE-certified technicians keep HVAC Systems in peak condition for comfort regardless of the weather outside. Keith Heating & Air is also your one-stop shop for Chattanooga Valley GA heating and air products such as heat pumps, gas systems, hybrid heat, ductless units, whole house humidification, air purification, air purification, geothermal, ductwork, gas piping, wine room systems and more. We offer our customers top quality products as their Chattanooga Valley GA Rheem dealer, Chattanooga Valley GA Payne dealer, and Chattanooga Valley GA Carrier products dealer.
Comfort is just a Call Away!
If you need HVAC repair in Chattanooga Valley, Georgia, contact us at (706) 861-2630 or using the form above. We look forward to meeting you and earning your business with our expertise, integrity, loyalty, and craftsmanship.
KwikComfort Financing – Credit from your couch. Finance your new Rheem purchase with convenient credit options.
Frequently Asked Questions
Ever wondered how often you should replace your air filters or what it means when your thermostat says emergency heat? These questions answered and more helpful tips offered here.