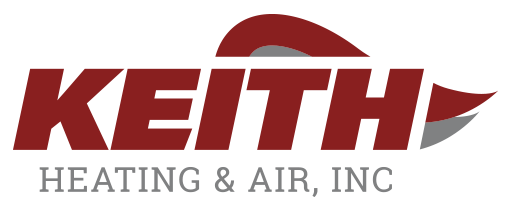 Company History
Keith Heating and Air is named for the family that founded the company –and run it to this day for ac repair near you and more.
Husband wife team Tim and Lee founded Keith Heating and Air in 1978, and have remained involved for the past 40 years even as their children and grandchildren have joined the family business.
That kind of commitment and longevity tell you what kind of business we run. We treat our customers like they're family, too, and are proud to have served the region's residences and businesses for everything from new construction and custom HVAC design to routine maintenance and repair.
It's not just our long-standing clients who trust us to provide quality work on each and every job. We are Long time members of the TVA Quality Contractor or QCN Network, and participate in their eScore program, which helps home and business owners increase energy efficiency and reduce their heating and cooling costs.
We are Veteran owned, Our technicians are NATE certified, meaning they meet the high standards set by North American Technician Excellence. We also maintain an A+ rating with the Better Business Bureau.
We believe in treating people right, providing excellent work for a fair price. After all, you don't stay in the business this long without integrity, loyalty, and craftsmanship. The Keith family is here with our expertise to serve you and yours.
KwikComfort Financing – Credit from your couch. Finance your new Rheem purchase with convenient credit options.
Frequently Asked Questions
Ever wondered how often you should replace your air filters or what it means when your thermostat says emergency heat? These questions answered and more helpful tips offered here.