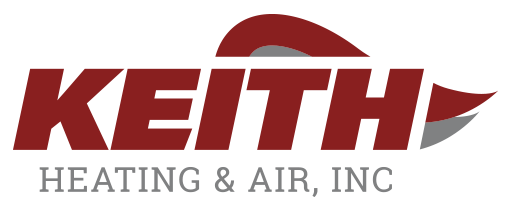 Services
Proud To Provide Air Conditioning Service In Chattanooga and North Georgia
Keith Heating and Air is proud to provide both residential and light commercial services throughout the East Tennessee and North Georgia area, from homes to restaurants to churches needing Air Conditioning Service Chattanooga, and all manner of other small businesses and store fronts.
We founded our business on quality, and work tirelessly to ensure the customers, congregations, and employees we serve stay comfortable year round. We also work side by side with some of the most trusted custom home builders in our area and specialize in developing and designing HVAC systems for large, tailor-made residences.
Our services include:
Repair
Replacement
Load Calculation
Existing
New Construction
Dust Cleaning
Bi-Annual Maintenance Agreements
24 Hour Emergency Service
Warranty Registration and Claims
First-Rate Hassle-Free Air Conditioning Service Chattanooga
We are here to provide first-rate hassle-free HVAC service and help keep your unit in peak condition no matter the weather.
Some of our services include repairs, replacement, new construction, and maintenance services like duct-cleaning. We also offer biannual maintenance agreements for fall and spring HVAC service to keep your unit in peak condition no matter the weather.
Our technicians are NATE certified, meaning they meet the high standards set by North American Technician Excellence. We also have an A+ rating with the Better Business Bureau, and work hard to make sure each job comes out just right.
KwikComfort Financing – Credit from your couch. Finance your new Rheem purchase with convenient credit options.
Frequently Asked Questions
Ever wondered how often you should replace your air filters or what it means when your thermostat says emergency heat? These questions answered and more helpful tips offered here.