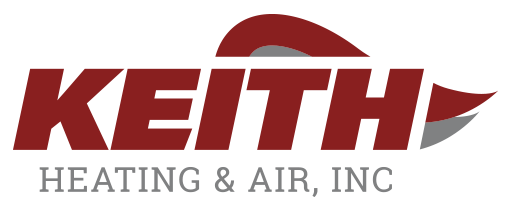 Bi-Annual HVAC Maintenance Agreements
Bi-Annual Maintenance Agreements HVAC Servicing Nearby
HVAC maintenance can get expensive, and so it's really important to protect your investment by taking great care of the components that keep it working smoothly. Proper HVAC maintenance comes with a lot of benefits from well-regulated temperatures inside the home to improved air quality to overall efficiency and lower energy costs. This is why it's important to stay on top of maintaining HVAC systems to avoid costly repairs or replacements. For this reason, Keith Heating & Air offers bi-annual maintenance agreements to help keep things on track.
Twice-Per-Year Inspections
This agreement includes a 15-point HVAC system inspection performed by our expert technicians twice per year– once in April for Chattanooga's upcoming cooling season, and once again in October in preparation for the heating season. The agreement also includes one condenser coil cleaning per year.
Let us help keep your HVAC system in ship-shape and working efficiently to ensure you and your loved ones are comfortable, breathing the cleanest possible air, and not spending unnecessary amounts of money on those power bills. Reach out to learn more about our bi-annual service options!
KwikComfort Financing – Credit from your couch. Finance your new Rheem purchase with convenient credit options.
Frequently Asked Questions
Ever wondered how often you should replace your air filters or what it means when your thermostat says emergency heat? These questions answered and more helpful tips offered here.