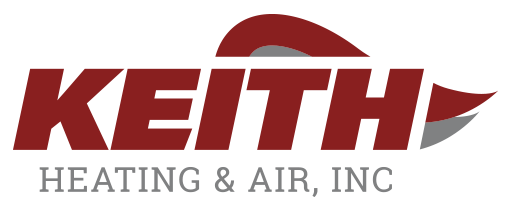 Blog
We're all familiar with the scene– that thin blanket of yellow dust that settles over everything from your porch to your car to even your dog's fur each time you let him outside. If you live in the southeast you're likely no stranger to the allergy symptoms that can...
KwikComfort Financing – Credit from your couch. Finance your new Rheem purchase with convenient credit options.
Frequently Asked Questions
Ever wondered how often you should replace your air filters or what it means when your thermostat says emergency heat? These questions answered and more helpful tips offered here.