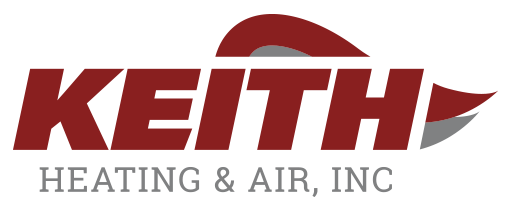 HVAC Installation
Air Conditioning Installation Near You
HVAC Systems for Existing Structures & New Construction
Whether you are building a new home from the ground up or tackling the retrofit of an existing structure that has never had a central system, Keith Heating & Air can design and install the complete HVAC system that will best serve your structure. Our experienced team will take great care with your project from start to completion.
Our knowledgeable techs will help ensure the work is done right, enhancing any new home, office space, or other application. The HVAC system is such a critical piece of a new home build, and can make or break it. You want to make sure you have the right people on the job to guarantee the best possible results. We take pride in the work we do, and are eager to partner with you and your other contractors to ensure cohesion and success within your particular construction project.
We're HVAC specialists. Let us help make your home as comfortable as can be with an energy-efficient HVAC system installation.
KwikComfort Financing – Credit from your couch. Finance your new Rheem purchase with convenient credit options.
Frequently Asked Questions
Ever wondered how often you should replace your air filters or what it means when your thermostat says emergency heat? These questions answered and more helpful tips offered here.