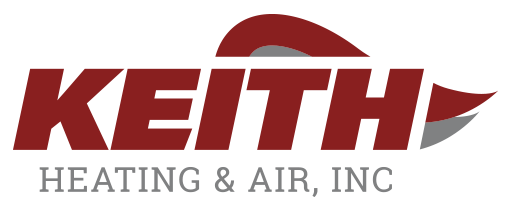 Rossville GA Heating Contractors
HVAC Services near Brainerd Through Keith Heating & Air
If you're looking for HVAC services near Brainerd, Keith Heating & Air, Inc. offers the full spectrum. From tuneups and preventive maintenance to keep your HVAC equipment operating smoothly and efficiently to emergency repair services, our team of skilled technicians is available around the clock to assist with residential HVAC services across Chattanooga. 
Located in Rossville, GA, our shop services the greater Chattanooga area, using the best quality HVAC products, and drawing from 40 years of industry experience for professional service you can trust. 
Contact Keith Heating & Air for:
We are HVAC specialists, and we're here for you when you need us most. Work with our family-owned and operated company for all things HVAC. We have a long and rich history of service HVAC customers across Chattanooga and North Georgia.
KwikComfort Financing – Credit from your couch. Finance your new Rheem purchase with convenient credit options.
Frequently Asked Questions
Ever wondered how often you should replace your air filters or what it means when your thermostat says emergency heat? These questions answered and more helpful tips offered here.