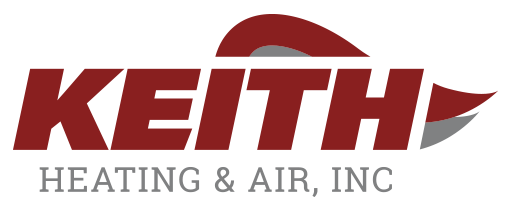 Careers
Thank you for your application. You will receive a copy of your application via email.
KwikComfort Financing – Credit from your couch. Finance your new Rheem purchase with convenient credit options.
Frequently Asked Questions
Ever wondered how often you should replace your air filters or what it means when your thermostat says emergency heat? These questions answered and more helpful tips offered here.