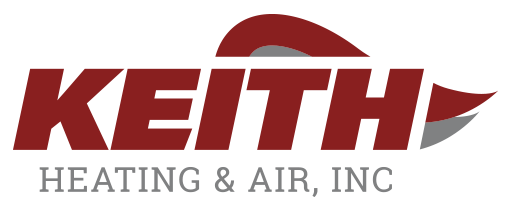 Blog
Did you know that the average household spends more than $2,000 a year on energy bills, with nearly half of that going to heating and cooling costs? Ensuring that the temperature in your home is such to keep you and your family comfortable is incredibly important; but...
KwikComfort Financing – Credit from your couch. Finance your new Rheem purchase with convenient credit options.
Frequently Asked Questions
Ever wondered how often you should replace your air filters or what it means when your thermostat says emergency heat? These questions answered and more helpful tips offered here.