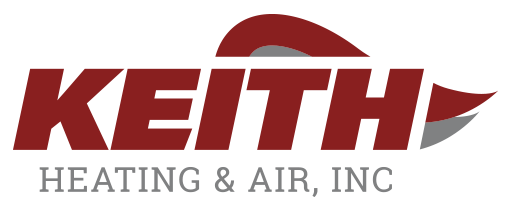 Blog
Indoor air quality plays an important role in the fitness of indoor environments, whether at home or at the office, and can even impact your health. That's why it's critical to take steps to ensure the air quality inside your work and living spaces is optimal, and one...
KwikComfort Financing – Credit from your couch. Finance your new Rheem purchase with convenient credit options.
Frequently Asked Questions
Ever wondered how often you should replace your air filters or what it means when your thermostat says emergency heat? These questions answered and more helpful tips offered here.