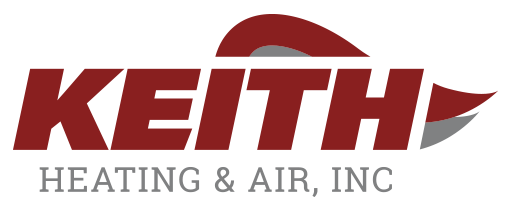 Blog
Winter Is Coming. Can you feel that nip in the air? Fall is creeping in little by little, and you guessed it– winter is coming. You may not have to worry about fighting off White Walkers this winter, but you'll still want to effectively stave off the cold and keep...
When it comes to HVAC units, air conditioning repairs and efficiency, there are a lot of myths circulating we want to squash as your Chattanooga/North GA HVAC specialist.
Tennessee summer can be brutal! It's hot and humid, and if your AC unit fails you, you'll be in a world of trouble– or at the very least, you'll be very uncomfortable till you can get the issue addressed by an HVAC repair company. But when it comes to AC repair...
KwikComfort Financing – Credit from your couch. Finance your new Rheem purchase with convenient credit options.
Frequently Asked Questions
Ever wondered how often you should replace your air filters or what it means when your thermostat says emergency heat? These questions answered and more helpful tips offered here.