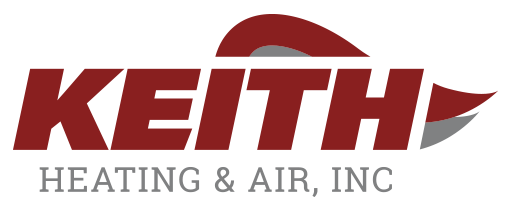 Blog
Why Does an HVAC System Require Maintenance? Your HVAC works pretty much all day, everyday– but it's out of sight, out of mind sometimes with certain aspects of home care. That said, a neglected HVAC system is going to work less efficiently, be more likely to break...
KwikComfort Financing – Credit from your couch. Finance your new Rheem purchase with convenient credit options.
Frequently Asked Questions
Ever wondered how often you should replace your air filters or what it means when your thermostat says emergency heat? These questions answered and more helpful tips offered here.