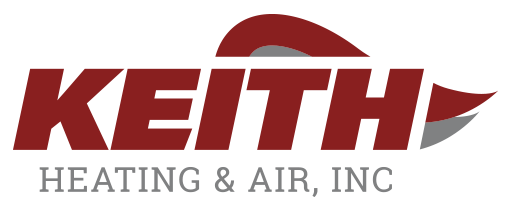 Air Conditioning Repair Chattanooga
The Best Air Conditioning Repair Chattanooga
If your HVAC system is not functioning properly, you'll need a dependable company for air conditioning repair Chattanooga trusts. Having a functioning HVAC system in your Chattanooga home or office is paramount. If your indoor space is uncomfortable, it can affect your quality of life and productivity.
Hire an air conditioning repair specialist as soon as possible to get the problem diagnosed quickly. It's paramount to choose a trustworthy HVAC company to ensure you get fast, quality, and affordable service. For expert service and guidance, Keith Heating & Air is the best choice.
Our experienced team of HVAC specialists can help with any issue that may arise with your heating and cooling systems. From complete breakdowns to simple repairs, you can rest assured we will approach any task with care and expertise. We can fix many problems, from repairing or replacing belts, fans, and pilot lights to dealing with faulty thermostats or heat pumps.
At Keith Heating & Air, we pride ourselves on quick, efficient service and doing the job right. We keep customer service always at the forefront and will work hard to ensure your unit is operating at its peak. Regardless of the season, you can count on us to keep you comfortable and help you save money.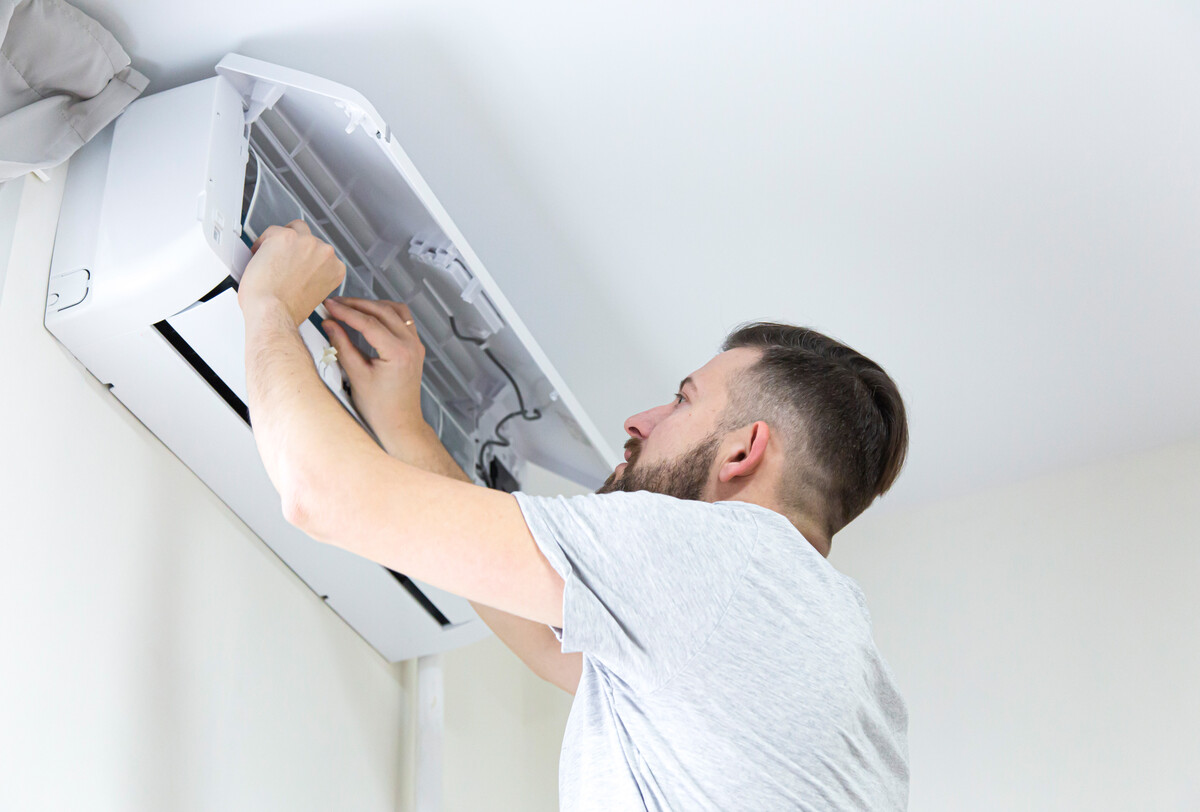 FAQs About Air Conditioning Repair Chattanooga
When it comes to air conditioning systems, is a bigger unit better? Not always; a larger one will cool quickly but will be less efficient and not reduce humidity as well. Getting the right size AC unit for the intended space is essential.
What is the best air conditioner system for my space? Each indoor space will have unique conditioning and ventilation needs. There is no one-size-fits-all answer to this question, but the specialists at Keith Heating & Air can help you choose a unit that best suits your needs.
How long will my HVAC equipment last if I give it regular maintenance? HVAC systems have an average life span of 10-15 years, but their efficiency decreases as they age. Consequently, you may want to consider a replacement after about ten years. Newer models also come with lengthy warranties, providing peace of mind.
How can I maintain my air conditioner? The most important and effective preventative maintenance for air conditioning systems is regular filter changes. We recommend changing your air conditioner's filter every 1-2 months for optimal performance.
My air conditioner stopped blowing cold air. What should I do? If your air conditioner stops blowing cold air, inside temperatures will quickly rise and become dangerous for you and your family. Low refrigerant levels, malfunctioning condenser coils, and clogged filters can commonly cause this issue, but only an experienced technician can diagnose the root cause. To keep your family safe, call a professional immediately for assistance.
How can I lower my energy cost? Depending on your home, upgrading your insulation, HVAC appliances, or windows may help with energy efficiency. Consider the entire home and what was last updated to determine what's best.
Why is my HVAC not consistently heating all my rooms? Varying temps between rooms are typical, but drastic changes could be a sign of faulty ducts or an air filter issue. Our Keith Heating & Air specialists would be happy to come and investigate!
Should an HVAC be making noise? Heating/cooling units usually produce some noise in operation. Factors such as age and insulation affect the volume.
What Areas Does Keith Heating & Air Serve? We proudly serve customers in East Tennessee and North Georgia. We offer Chattanooga TN HVAC Service, AC Repair Lakeview GA, Chickamauga GA Heating and cooling, Indian Springs GA Heating and Air Conditioning, Chattanooga Valley GA HVAC System service, East Ridge TN Heating and Cooling, Fort Oglethorpe GA Air Conditioning Service, Ringgold GA Heating and cooling, and more.
KwikComfort Financing – Credit from your couch. Finance your new Rheem purchase with convenient credit options.
Frequently Asked Questions
Ever wondered how often you should replace your air filters or what it means when your thermostat says emergency heat? These questions answered and more helpful tips offered here.