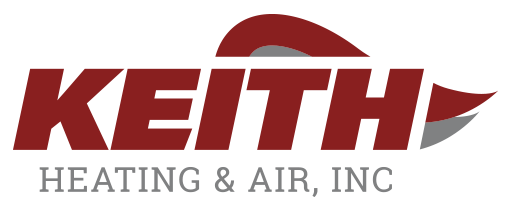 HVAC Repair Chattanooga
HVAC Repair Chattanooga
Having a functioning heating and air conditioning system in your Chattanooga home or office is paramount. If your space isn't comfortable, it can really affect quality of life. When problems arise, you'll need an air conditioning repair specialist as soon as possible. That's where Keith Heating & Air comes in. When it comes to HVAC repair Chattanooga, we've got you!
Our experienced team of HVAC specialists can help with any issue that may arise with your heating and cooling systems. From catastrophic breaks to the simplest of repairs– no matter the task, you can rest assured we will approach it with care and expertise. We can fix a wide range of problems from repairing or replacing belts, fans, and pilot lights to dealing with faulty thermostats.
At Keith Heating & Air, we pride ourselves on quick, efficient service, and doing the job right. We keep customer service always at the forefront, and will work hard to ensure your unit is operating at peak. Regardless of the season, you can count on us to keep you comfortable and help you save money.
KwikComfort Financing – Credit from your couch. Finance your new Rheem purchase with convenient credit options.
Frequently Asked Questions
Ever wondered how often you should replace your air filters or what it means when your thermostat says emergency heat? These questions answered and more helpful tips offered here.