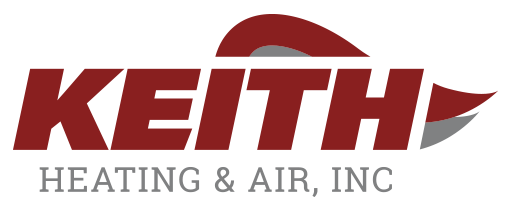 We're HVAC Contractors
Replacement Services By Our Chattanooga HVAC Contractors
When you have an issue that results in a heating and cooling system upgrade or replacement, Keith Heating & Air is the Chattanooga HVAC contractor company that can diagnose and resolve the problem.
HVAC System
The heating, ventilation and air conditioning (or HVAC) system is one of the most important and expensive components of your home. This system is almost constantly at work, regulating the temperature of your house to keep you comfortable as the weather shifts and changes outside. Since your HVAC system is always running, working to heat or cool your home, it stands to reason that at one point or another, it will need to be repaired, and ultimately replaced. Keith Heating & Air can help guide you through this process. Our skilled team will diagnose and explain the issue, then craft a game plan for replacing your existing system with one that is best suited for the size and layout of your home, as well as your family's budget.
Financing Options
Financing is also available, and is as simple as letting your team member know you would like to apply for one of our zero percent or reduced interest options. Applications can quickly be completed on site, and approvals are immediate. We can handle your project big or small, and we're always happy to help.
KwikComfort Financing – Credit from your couch. Finance your new Rheem purchase with convenient credit options.
Frequently Asked Questions
Ever wondered how often you should replace your air filters or what it means when your thermostat says emergency heat? These questions answered and more helpful tips offered here.